Who let the Dads out!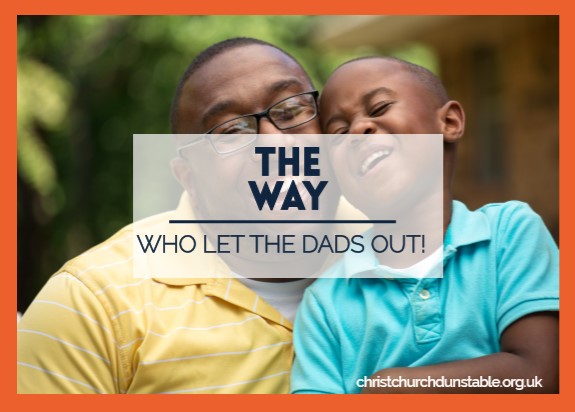 Give Mum a lie in while the kids have a great time!
Our under 5s Saturday playgroup meets between 9.30-11.00am for Dads, Grandads and male carers to spend time together at The Way with their children for breakfast.
Expect bacon rolls, free of charge children's snacks, time to play and Bible story time.
Check the Calendar for dates.