Women@Christchurch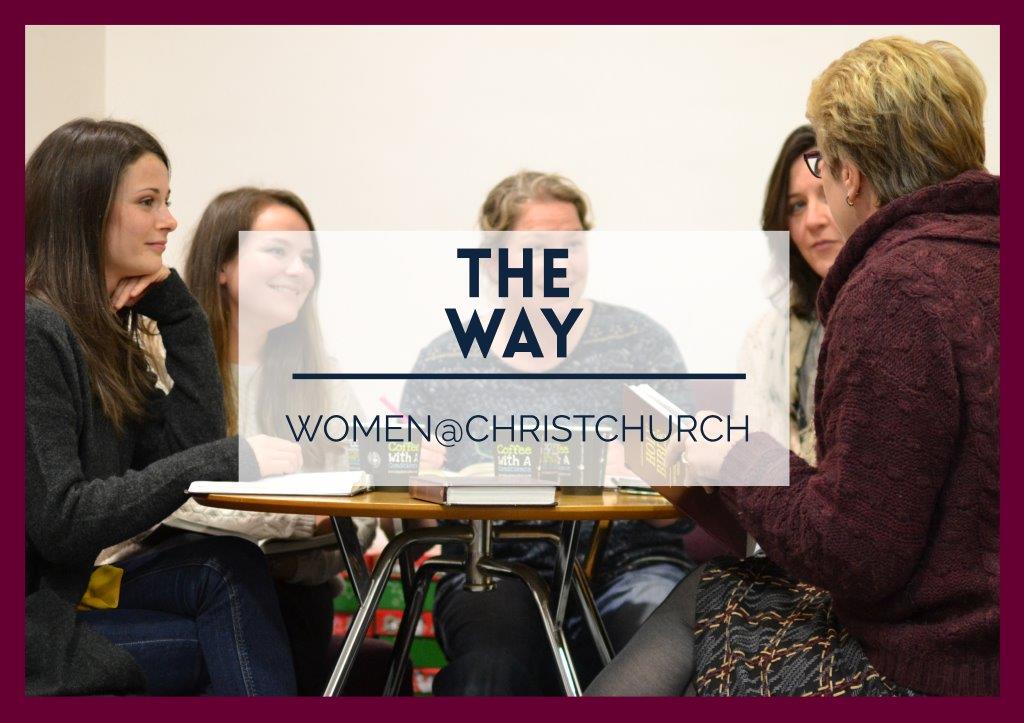 Women@ChristChurch is our weekly Bible Study for Women.  It meets every Wednesday morning from 9:30am – 11:00am during term time.  There is also a group that meets once a month on Monday evenings at 7:45pm  for those that can't make Wednesday mornings.  We'd love you to join us!
On Wednesday mornings our time together begins with refreshments at 9:30am and a chance to catch up. After this we head to small groups of about 10-12 people for our Bible Study which lasts for around an hour. We conclude our time together with more refreshments over in The Way around 11am.
We are of all ages and from different backgrounds, some Christians for many years and others just for a few months but united in our love for the Lord Jesus and his Word.