Daily Bible Reading 2022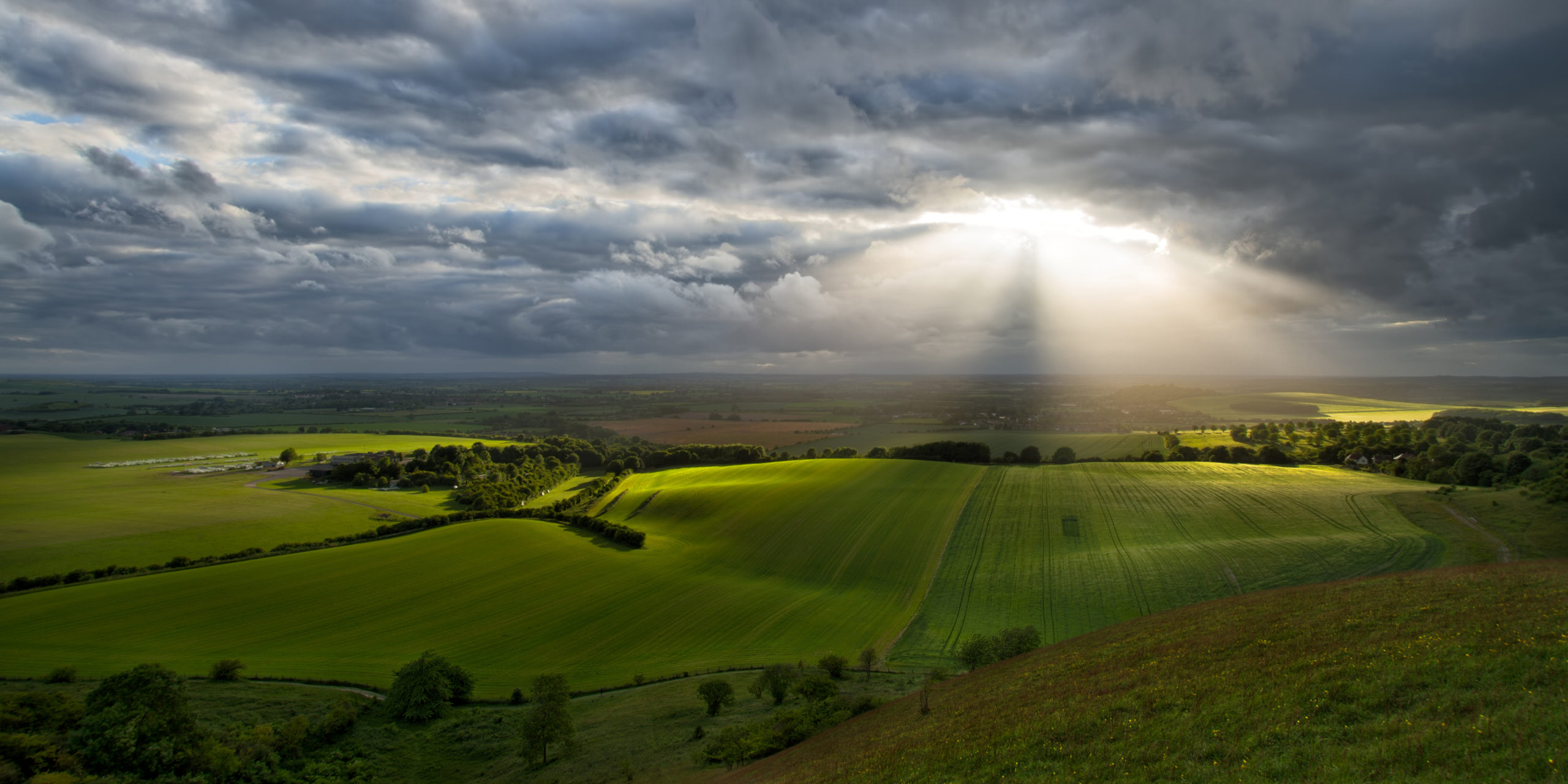 'THE PRECEPTS OF THE LORD ARE RIGHT, GIVING JOY TO THE HEART. THE COMMANDS OF THE LORD ARE RADIANT, GIVING LIGHT TO THE EYES' PSALM 19:8
We are again encouraging everyone to make use of our Daily Bible Reading plan this year. If you've not picked one up please do from the church lobby, or the office.
As in previous years there is an allocated Bible reading for each day. The aim is to get us reading the same portion of the Bible together so we can easily talk with and encourage one another with what we are reading. In addition to this we will endeavour at Prayer Central to speak on the Bible reading for that day, and use the readings during our time together on Sundays.
This year the reading plan has us reading smaller portions of the Bible each day.  We will read through: John's Gospel (following the devotions in the JC Ryle Book), Psalms, and the first part of the Old Testament. This might be a lot for many of us, so please do choose which columns of readings suits you best.