Introducing Christ Church Dunstable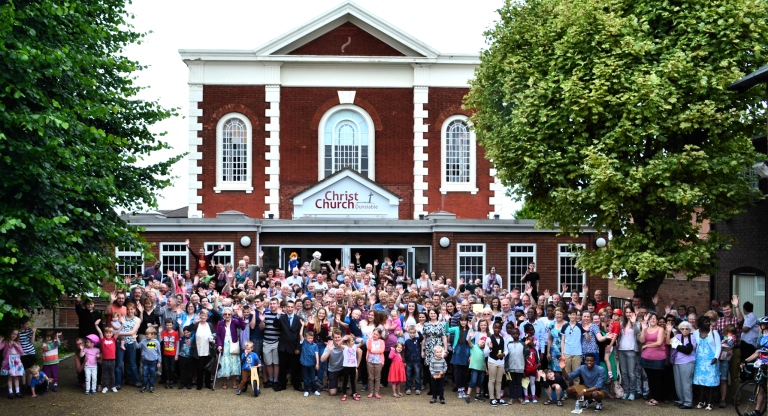 When new to a church there are plenty of questions you'll be asking. Who are these people? What are they passionate about? What do they do? How can I get involved? The following page aims to answer those questions.
Our name expresses who we are and what we do:
Christ
We worship and serve the Lord Jesus Christ as revealed in the Bible.
Church
We are a community of people of all ages and backgrounds united in our love for the Lord Jesus. We meet together regularly as a whole church family on Sundays and in small groups during the week.
Dunstable
We are committed to reach out to and serve our town of Dunstable as we proclaim the good news of Jesus Christ.
Beyond our town we are committed to World Mission and have a number of Global Mission Partners whom we support with prayer and finance. We also play an active part in the Fellowship of Independent Evangelical Churches (FIEC).