Book Club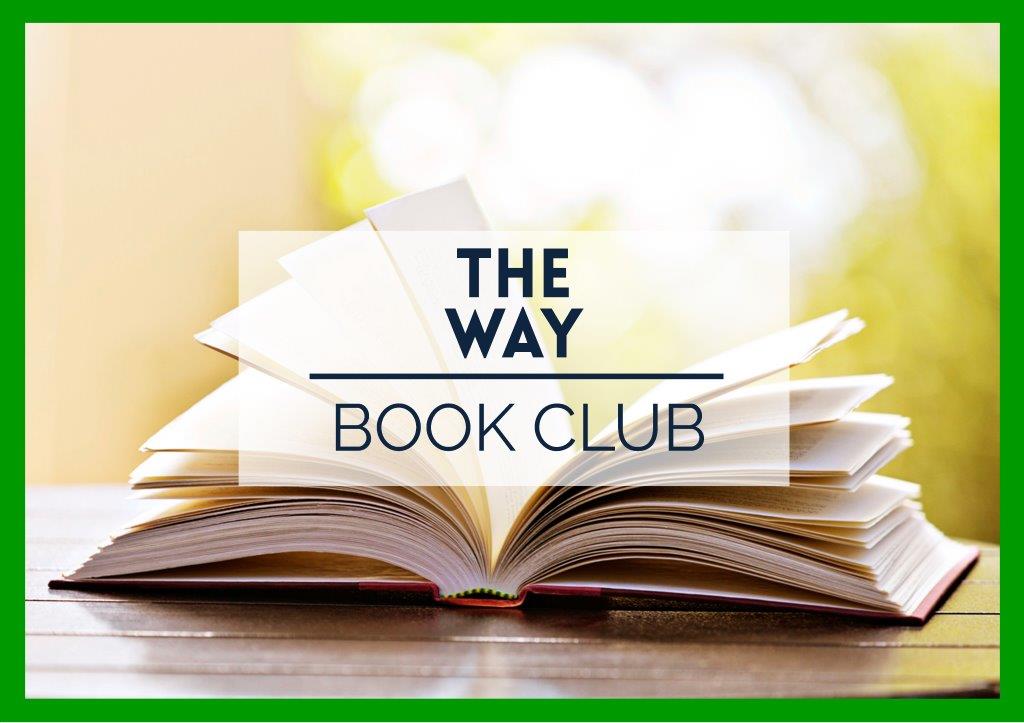 Book Club is for anyone who loves to read and wants to widen their literary horizons. As a group we seek to choose books that everyone will enjoy so expect a mix of the classic and the modern, drama, mystery, travel, comic and autobiography.
Meetings are informal and relaxed as we open up free discussion centering on the chosen book. You can join the group at any time as we have a new book every month, each time the book for the following month will be available to buy for just a few pounds.
Book Club takes place on the second Wednesday evening of every month at 7.45pm.