Bible Reading Plan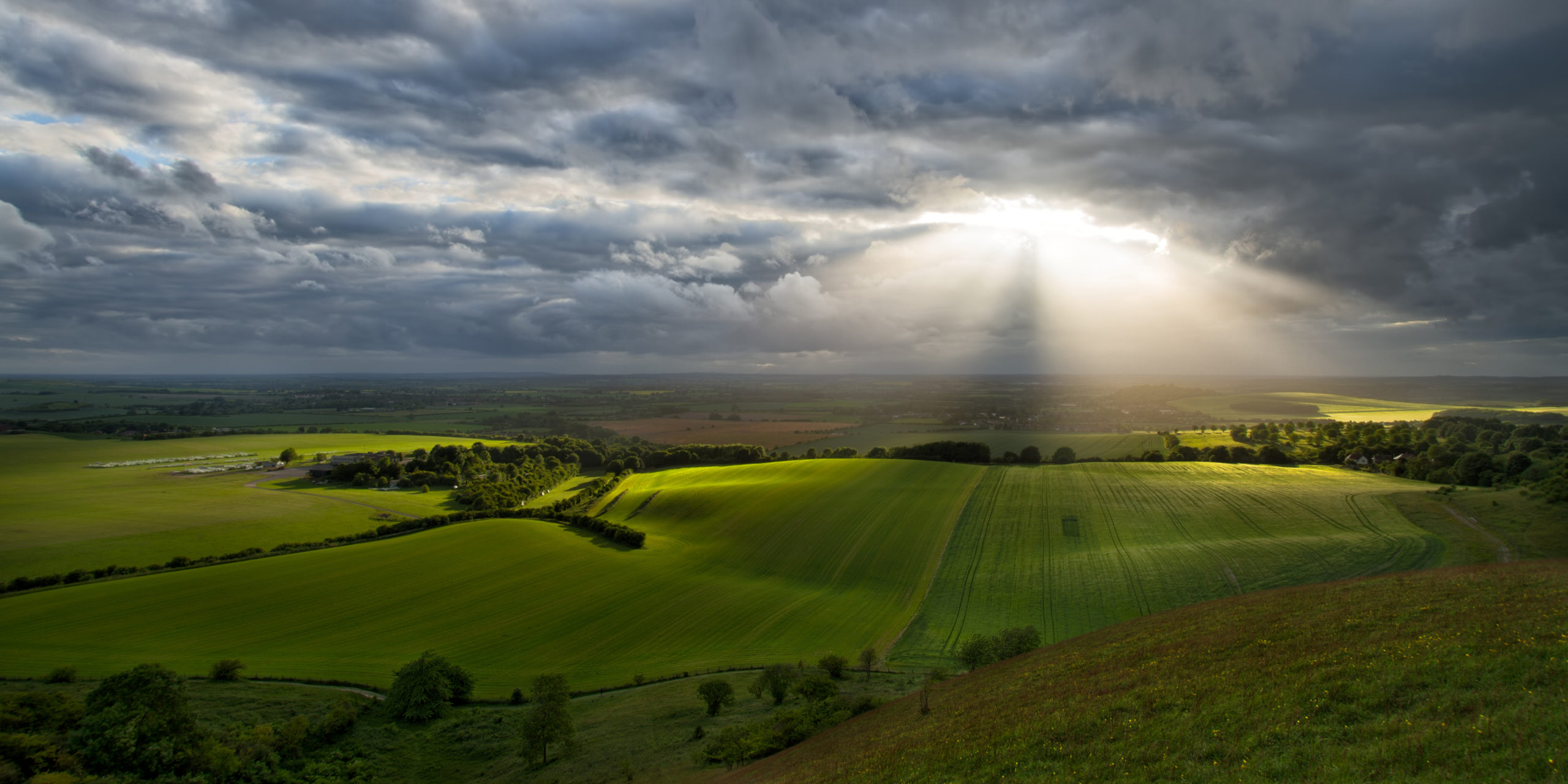 Dear friends,
We have been really pleased to hear what a great help the Daily Bible Reading Booklet has been to so many of you over the past 12 months. We have produced this booklet along similar lines to previous years to encourage you in your reading of God's Word in 2022.
This year, we have three columns of daily readings. The first column takes us through John's Gospel in a year, following the 'Evening' readings in JC Ryle's excellent book 'Daily Readings'. The second column comprises the first half of the Old Testament. We will work through the other half of the Old Testament in 2023, God willing. The third column covers all of the Psalms.
We feel that three columns of readings gives plenty of variety. Yet, we recognise that some of you may prefer to concentrate on one or two columns of daily readings rather than all three!
To help you in your reading of the Word, there are questions at the back of this booklet, for each of the Bible books we will cover.
We are reminded in Psalm 19 that "The precepts of the Lord are right, giving joy to the heart. The commands of the Lord are radiant, giving light to the eyes" (Psalm 19:8, NIV). Therefore, our prayer is that this year would be one through which the radiance of God's Word causes our hearts to rejoice even more in Him.
With our best wishes, in Christ Jesus,
Mark Lawrence and Gareth Mitchell
Pastors
Christ Church Dunstable
Please find below the pdf version of our church Bible Reading booklet to download.  Should you prefer, hard copies are still available from the Welcome Point on Sundays.