Nano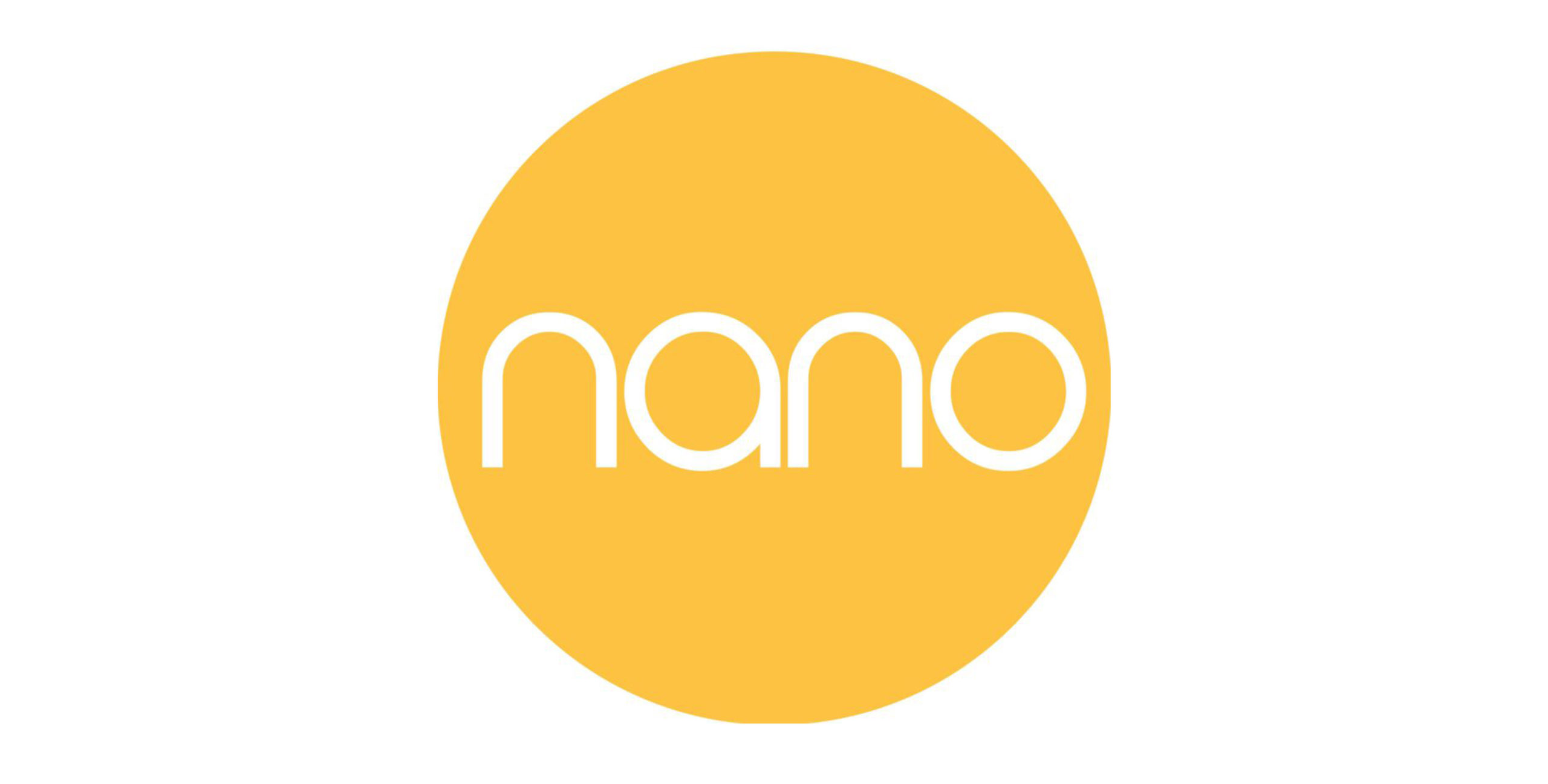 Wednesdays 7:15pm – 8:45pm
Nano is our group for young people in school years 7-9 (11-14 years old).
We meet in the church building on Wednesday evenings which are packed full of great games, activities and fun and provides an excellent place to learn more about who Jesus is and why he came to earth.
Email: admin@christchurchdunstable.org.uk to request to join in and find out more!
Leaders
This group is led by Peter Lawrence