David & Debbie Woodard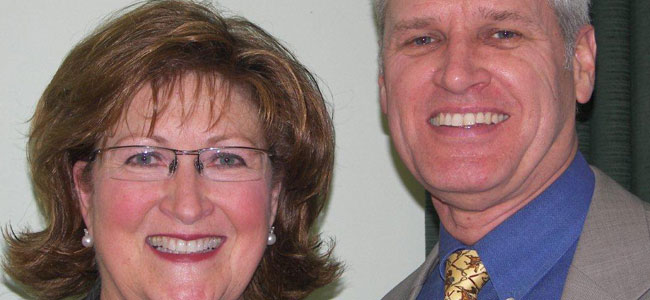 Global Mission Partners in Europe and The Middle East
David and Debbie have served in England with the Association of Baptists for World Evangelism since 1991. David pastored two church plants and two church restorations during that time. In January 2013 David was appointed the ABWE Director of Europe and the Middle East.
ABWE began in 1927 with evangelists and medical ministry in the Philippines. There are now over 1,200 missionaries serving in over 70 countries.
2021 Summer Update
We have just returned from ABWE's annual Global Operations Team conference retreat in North Carolina. Our time was invested in a 3-day course on "Coaching", led by two of our Regional Directors – a time of great unity and fellowship. We are encouraged as we continue to see the Lord blessing the global ministry of ABWE.
Please pray for three of our leadership families. Dan Cook (Regional Director in South America) lost his wife Kelly following a long battle with cancer, pray for Dan as he seeks the Lord for direction in his future ministry role. Please pray for Harry and Jan Gebert (Executive Director for South Asia). Several years ago, Jan contracted an infection in Istanbul which almost took her life. That infection has continued to require multiple surgeries, including the removal of a lung. She is hospitalised and in very poor condition. Carol Clark very recently lost her husband Cal (Regional Director for Brazil), following a battle with pancreatic cancer. We are all grief-stricken to lose another one of our close friends and co-labourers. Please pray for Carol and their three married children at this time. Pray as we attempt to fill these critical leadership roles to ensure our missionaries are well cared for.
Finally, please pray for 18 new missionary units who will arrive in Harrisburg, Pennsylvania next week for orientation and training. The Lord continues to call forth labourers!