Tiago and Melisa Bugalho (Ramada Baptist Church)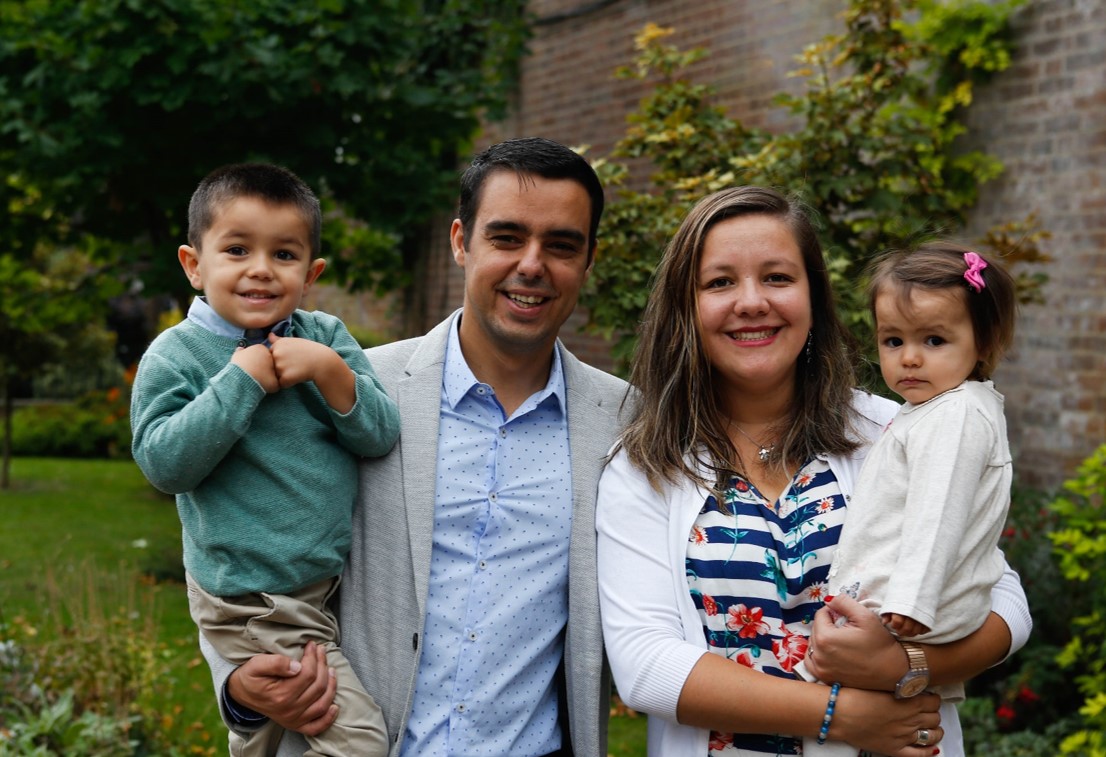 Global Mission Partners in Portugal
Tiago was not brought up in a Christian home but at 14 he came to know the Lord in a wonderful way at a summer camp. Five years later he went to Argentina to study Theology, where he met his wife, Melisa. He returned to Portugal with a deep desire to preach the gospel in his own country.
Tiago initially worked 6 hours a day in a call centre to supplement his salary as the pastor of the Ramada Baptist church, which is to the North of Lisbon. The partnership with Christ Church has enabled him to give up this job to serve full time as pastor.
The church has a congregation of about 60 and is a loving Christian family that is passionate about reaching out with the gospel in their neighbourhood.
Melisa holds regular Bible studies for women and has already seen the group grow to about 20, as they are always seeking to draw in new women.
The church has a burden for young people and organises tournaments and summer camps to reach them. These can attract over 100 youngsters, most of whom have never heard the gospel before.